Highwayman HPI ignition systems for the Honda CB160 CB/CL175 CB200 based road racers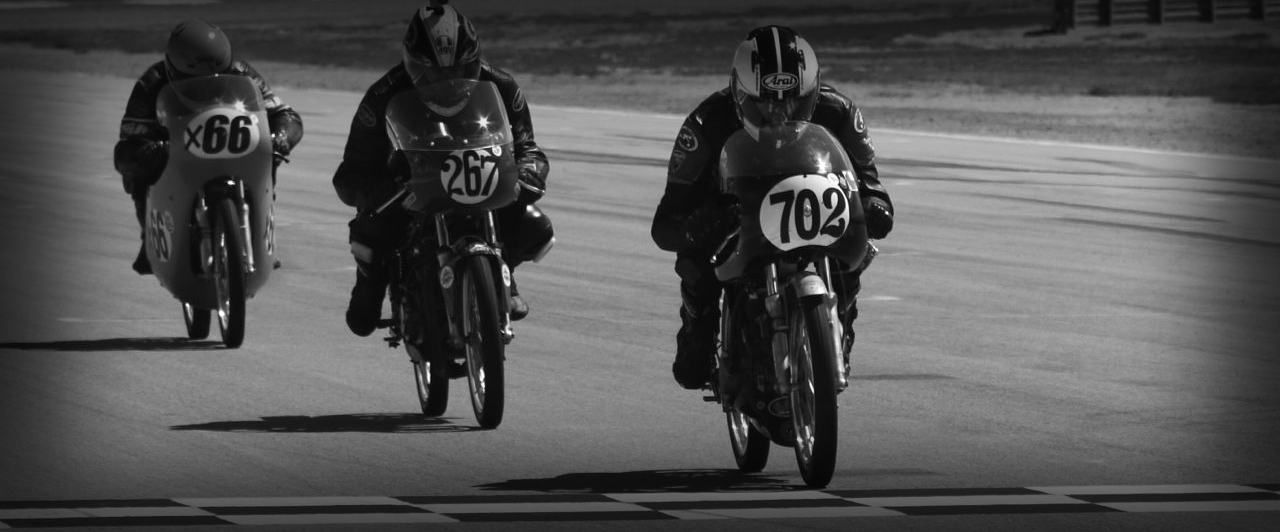 Highwayman Bikes is now a official dealer for HPI ignition components.
We offer a high quality, bolt on, low inertia, magneto-CDI racing ignition for the small Honda twin GP200 class road racers! After spending a few years racing GP200 with AHRMA it became apparent that ignition failure was a leading cause of Honda riders missing races. Having had much success adapting HPI ignition components to run on our two stroke racers, we decided to share the wealth and make a reliable, race-quality, easy starting, high revving system for the Honda twins that wouldn't miss a beat.
featured image (Above) X66 Ivan Thelin, 267 Marcelo Doffo, 702 Mark Hunter

The Highwayman small twin system (pictured above) is based on electronic components from Horse Power Ignition (Belgium / Netherlands) more info on HPI here.
We can provide systems to fit both Sloper and Vertical motors with stock 360 degree cranks or custom 180 degree

cranks

. Any system can be provided with two choices of CDI box: A Fixed Curve Box with two advance curves to choose from (selected by connecting or disconnecting two wires, or achieving this with a switch), or a

Fully Programmable Box

that offers two fully customizable curves and a
rev limiter

. We offer unlimited free programming to your specs (need to have the CDI box in hand) or you can purchase a programming computer-interface (PC only) to do it yourself.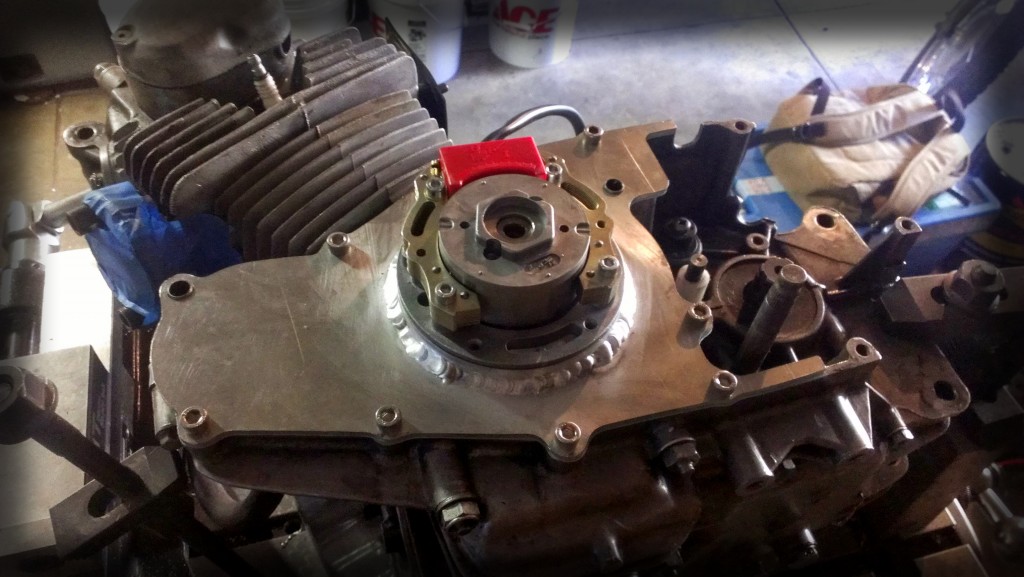 Our custom backing plates bolt on under the stock side cover and hold the stator (Above, note: side not shown). No modification to the clutch cover or crankshaft is required. The flywheel runs on the end of the crankshaft.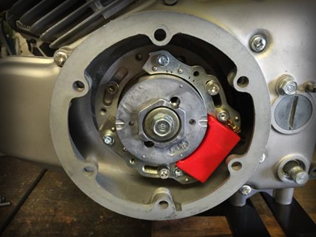 Our Honda small twin ignition kits include:
Flywheel
Stator
CDI box
Ignition Coil with Mount Bracket
Spark Plug Wires and Boots
Backing Plate with Crankshaft Oil Seal
Note: we do not provide the green side cover gasket (shown in picture above) or the red handle bar curve switch (also in picture above) with the kit. A stock side cover gasket works perfectly. The oil seal used in the backing plate is a genuine Honda part and can be re-ordered from any Honda parts dealer. You will be responsible for figuring out how to mount the coil and CDI box to your frame, otherwise this system bolts on and runs.
Some testimonials about this system: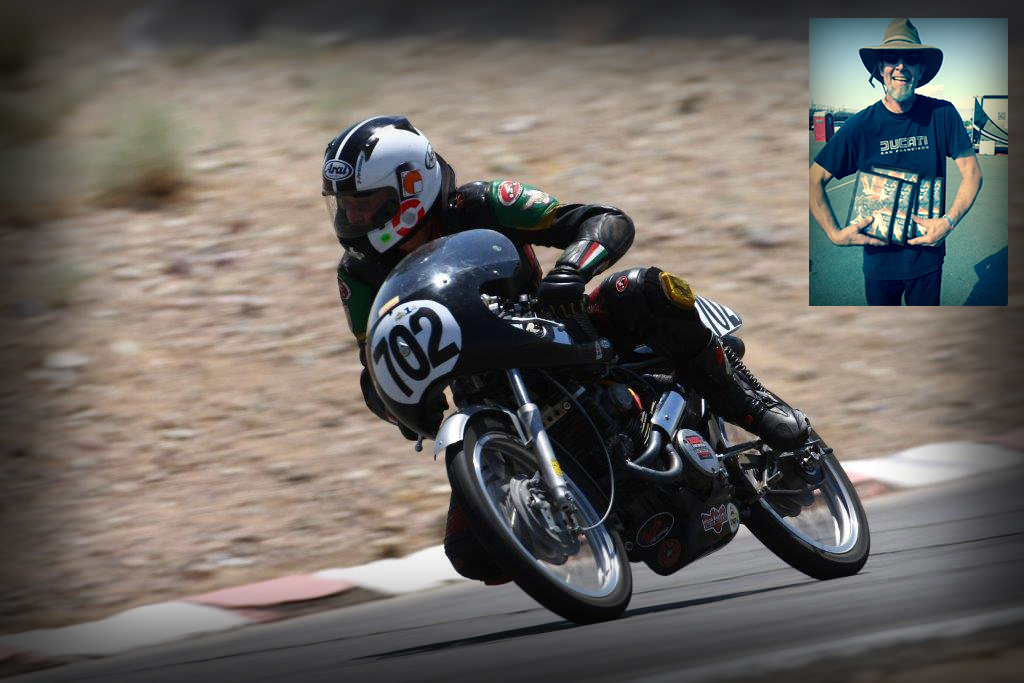 "The Highwayman ignition proved a huge improvement to the performance and reliability of my race bike.  After installation, I raced at AHRMA in NOLA and took one first and four second place finishes.  Quality of parts and fabrication is first rate and installation was straightforward.  Many thanks!"
Mark SLO Hunter,   AHRMA 702
"I ran the new Highwayman ignition at both Willow Springs and Sonoma raceways without any problems. The overall installation is quite easy; the quality of the kit is very high. I especially like the protection provided with the rev limiter option. It was really nice not having to spend a lot of track time trouble shooting the ignition. Many Thanks Jeff!"
Stephen Gillen,  AHRMA 184
"Your ignition worked fantastic!!! I got two first places and two second place finishes before I crashed out in 200gp on day two. Missed seeing you there. I was looking forward to mixing it up with you. Thank you for making these ignitions. They are very high quality!"
Paul Johnson,  AHRMA 237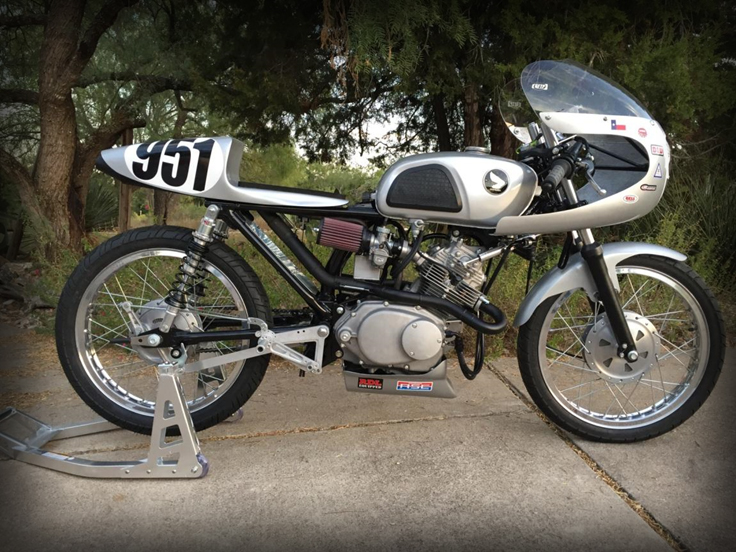 "AHRMA 702 Mark Hunter steered me in the direction of AHRMA 404 Jeff Henise for the excellent HPI CDI ignition system which eliminated building a stator plate.  Jeff machines this plate, and it fit like it came from Japan in '68.  The HPI oozes quality.  Thanks Mark and Jeff."
Joe Koury, AHRMA 951
Video: Aboard Damian Doffo's (AHRMA R36) Yetman Honda at Miller Motorsports Park 2015 running the Highwayman HPI system. Stephen Gillen (AHRMA 184) also running the Highwayman HPI system takes the early lead. After a few minutes its dicing between Damian and Dustin Johnson (AHRMA 760) aboard the Highwayman Powered Yamaha CT1.