Category Archives:
GP200

A step by step explanation of how I rebuild simple crankshafts. -Jeff Henise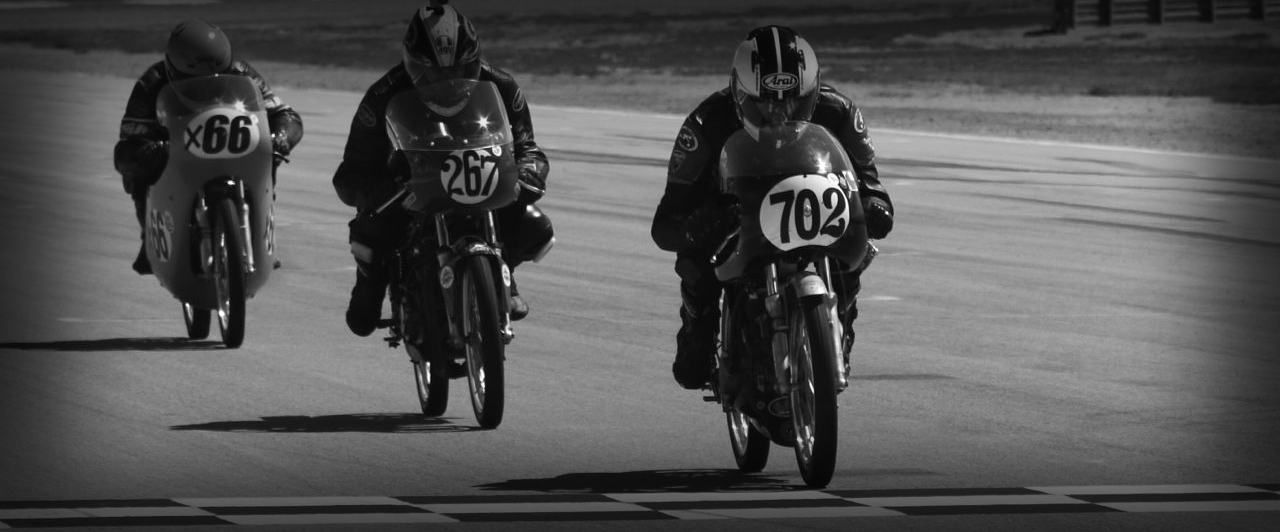 Highwayman Bikes is now a official dealer for HPI ignition components.
We offer a high quality, bolt on, low inertia, magneto-CDI racing ignition for the small Honda twin GP200 class road racers! After spending a few years racing GP200 with AHRMA it became apparent that ignition failure was a leading cause of Honda riders missing races. Having had much success adapting HPI ignition components to run on our two stroke racers, we decided to share the wealth and make a reliable, race-quality, easy starting, high revving system for the Honda twins that wouldn't miss a beat.